Author Event-Wednesday Aug 28 at 7pm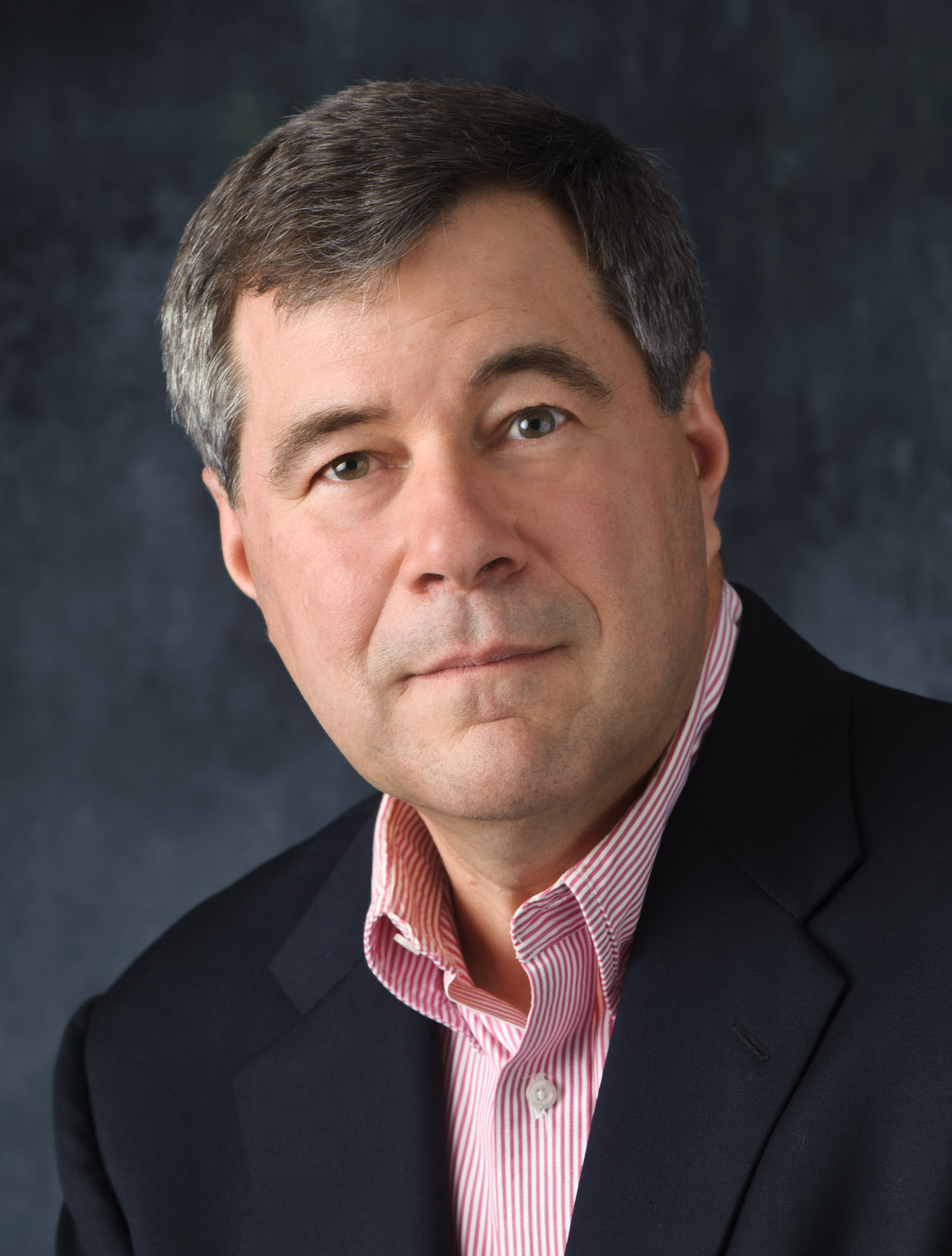 The Friends of the Georgetown Peabody Library are sponsoring the next Author Night, featuring Author Neal Sanders. Mr. Sanders will be talking about his most recent book, Deal Killer.  Also speaking is Georgetown Artist Lynne Schulte who provided the cover art for two of Mr. Sanders' books.
Join us for a discussion, Q&A and book signing. There will be books for sale at the event.